Leesburg Halloween Parade 2022
Register now to be in the parade. Check out our post-Halloween recap page for highlights of our 2020 and 2021 club Halloween activities.
Halloween and Kiwanis Go Together in Leesburg
Leesburg has had an annual Halloween parade since 1957, and since at least 1964 the Leesburg Kiwanis club has single-handedly organized and sponsored it. In memory of Bob Wright, Club Secretary, who passed away this year, the club is hoping to uphold the spirit of Halloween with enthusiasm for one of his favorite days of the year. He enjoyed the details of planning the parade, meeting participants, and driving the Kiwanis truck. Bob recognized many participants by name, and believed the city deserved a safe and fun way to celebrate the Halloween.
For the 66th Annual Halloween Parade, the club chose Tuscarora High School Key Club as the Grand Marshal. We appreciate the years of dedicated service the students have provided for HeadStart, the animal shelter, and more. Please remember to bring donations for Loudoun Hunger Relief. There is no registration fee to be in the parade, so we hope you will help fight food insecurity.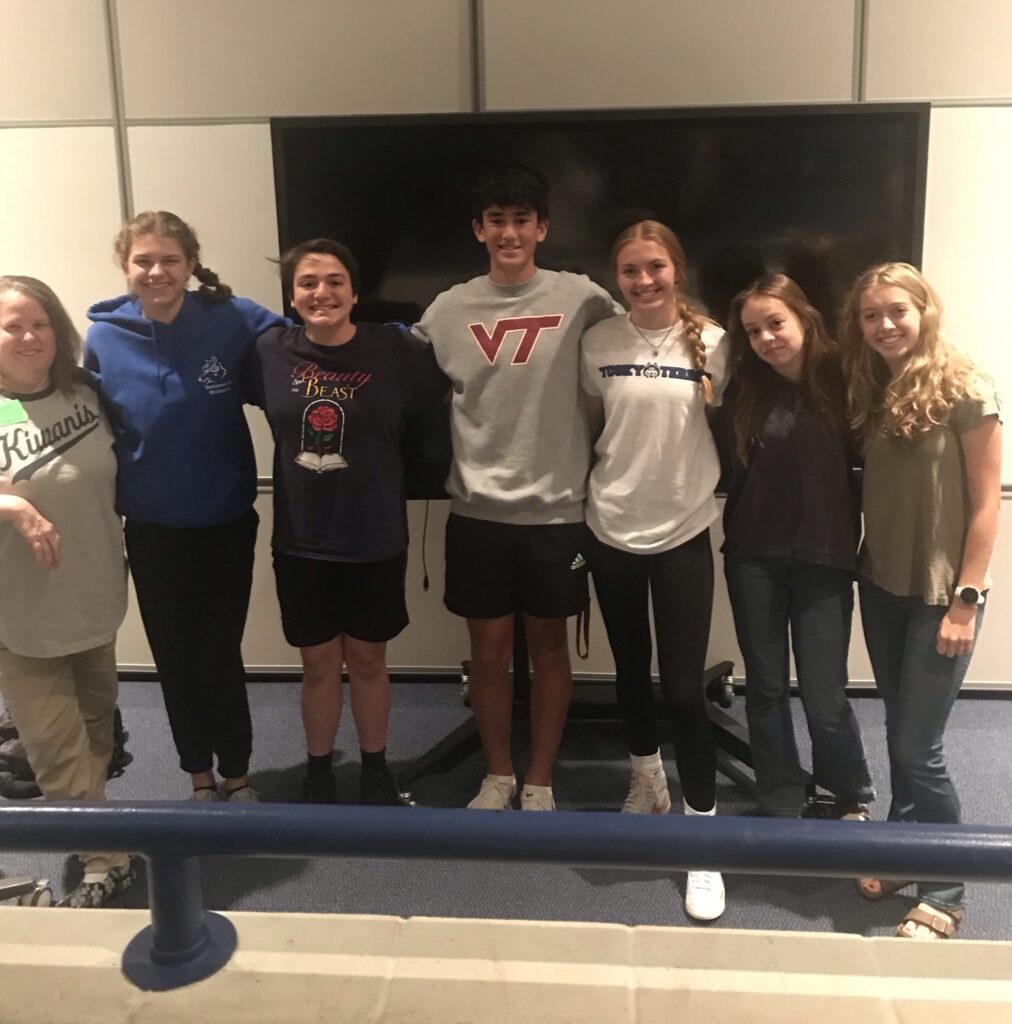 Come out on Monday, October 31, 2022, in costume if you like, to watch the traditional evening parade down King Street. Planning is underway. Full details are on our dedicated 2022 parade page. Please download the registration form below or the contact us page with any questions about the parade. You can also call Kim Thompson at 301-606-8214. We have been having issues with access to the [email protected] e-mail, so you can e-mail Kim at [email protected].