Fundraising for Service
It takes money to serve children in Loudoun County so we fundraise. These are our major fundraisers. 100% of proceeds go to community service.
White House Christmas Ornaments
2022 Ornaments sold out quickly! We reached out to see who was interested in getting this beautiful ornament — all proceeds go to Kiwanis service to children and the community.
Every October-November we sell White House Historical Association Christmas ornaments. (You will be very hard pressed to find a lower price anyplace around.) Ornaments sell fast, so get your order in now.
If you purchased ornaments from us in the past year, you'll receive an email in early fall–you may order at that time. Or call 301-606-8214 now, and Kim will take your order while supplies last. Pay on delivery: cash or check only. 100% of what we make goes toward our community service projects.
When the ornaments arrive, we contact you to arrange delivery. We haven't had to mail any ornaments in Loudoun County yet, but, if we do, we'll ask you to pay the postage, so we don't lose money on the sale. If you were not able to receive an ornament in 2022, please contact us and we'll add your name to our list.
Ida Lee Craft Fair Refreshments
At the Town of Leesburg's two fine arts and crafts fairs (first weekend in December, first Saturday in March), our Kiwanis club operates the lone refreshment concession. In the Ida Lee Recreation Center lobby, we offer coffee, tea, soda, and water as well as donuts all day, plus Safeway subs with chips at lunchtime.
Our Leesburg Holiday Craft Fair, December 3 and 4, 2022 supported the vendors and visitors at Ida Lee Recreation Center, 60 Ida Lee Dr. NW, Leesburg, VA. We also provided refreshment on March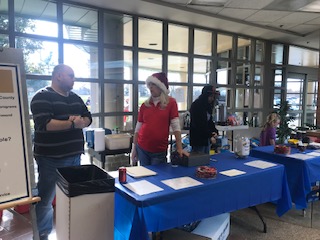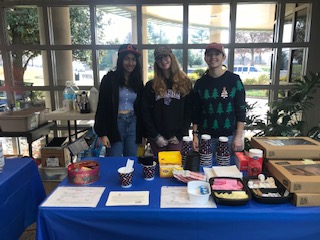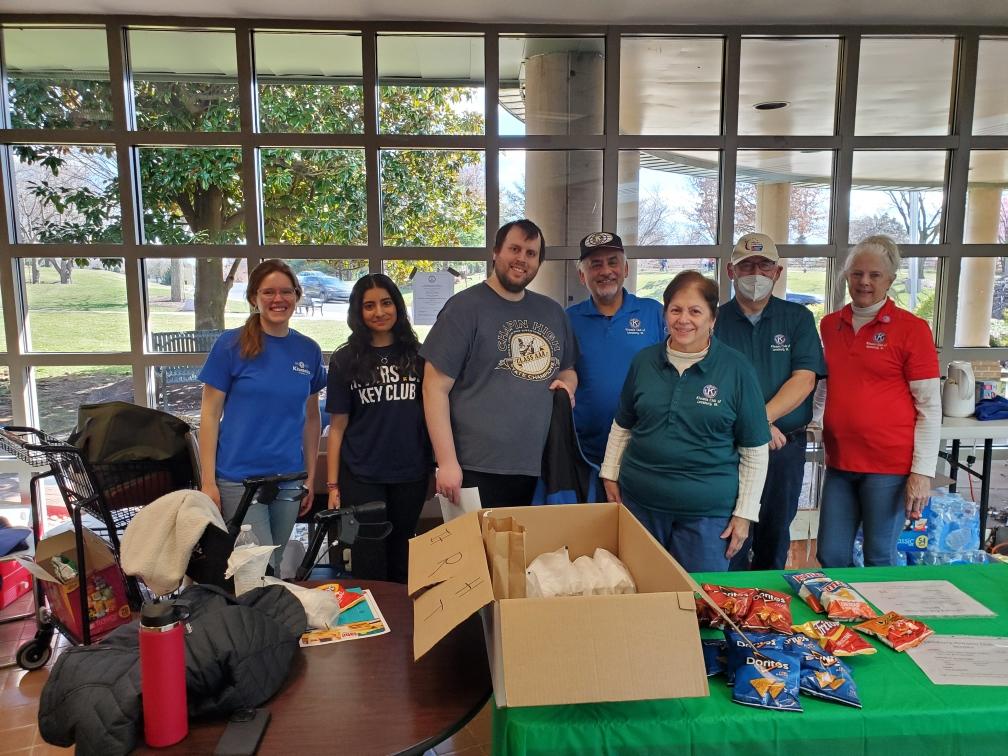 Other Events
We had several wrapping events in the community in 2022. Mobile Hope allowed some Kiwanis and Key Club members to help them prepare gifts for children in Loudoun County. Members helped Loudoun Literacy Council with their fundraising preparation. We also wrapped presents at Books-A-Million, and in our spare time, we prepared snack bags for Mobile Hope's Holiday Village. We had a fundraiser at Habit Burger in March. Thanks everyone who came out to support us!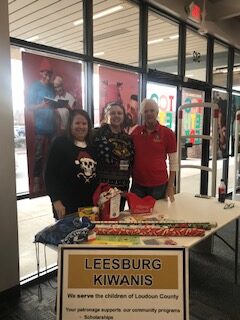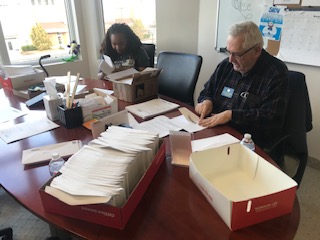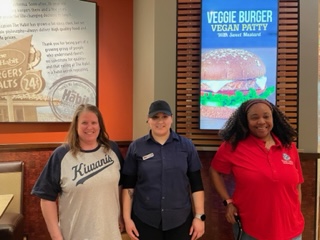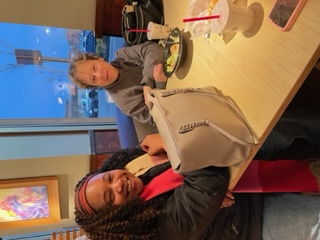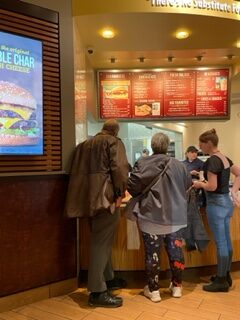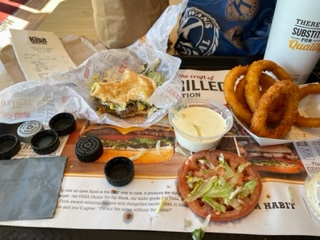 Would you like to contribute toward our service? Donate here.