2021 Halloween Parade Recap
Great turnout on Sunday, October 31st. Thousands once again lined a mile-long stretch of King Street to view high school bands, police, fire and rescue vehicles, and many floats of all sorts. Nalls Farm Market again brought a giant carved pumpkin.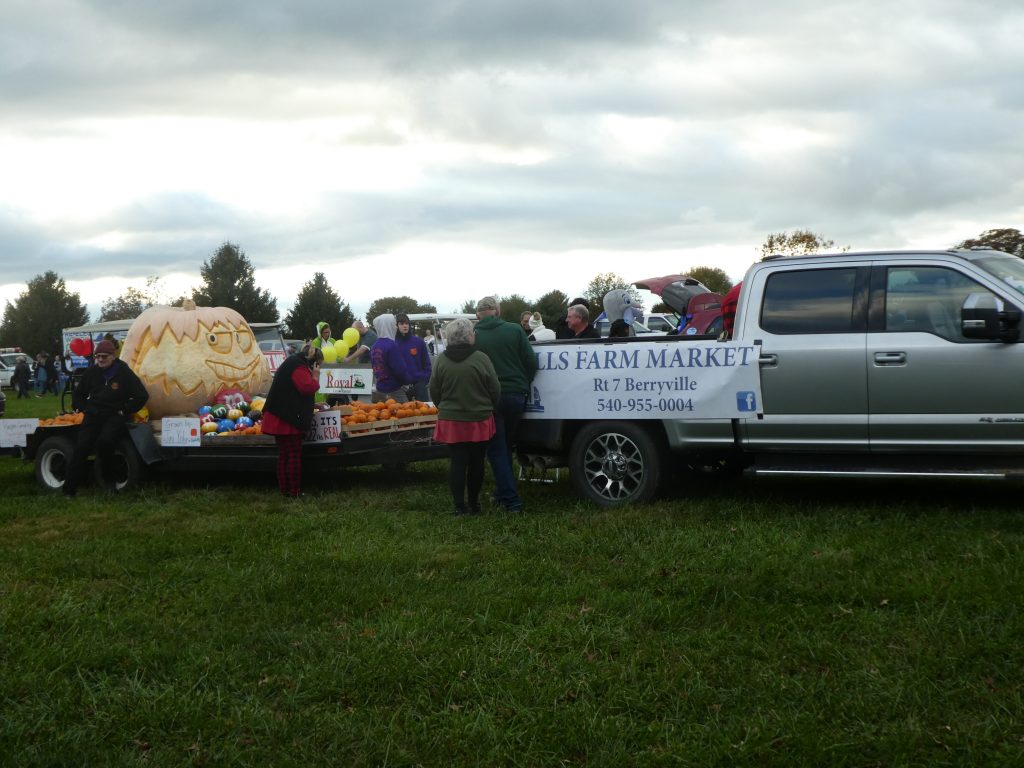 Here are the winning floats.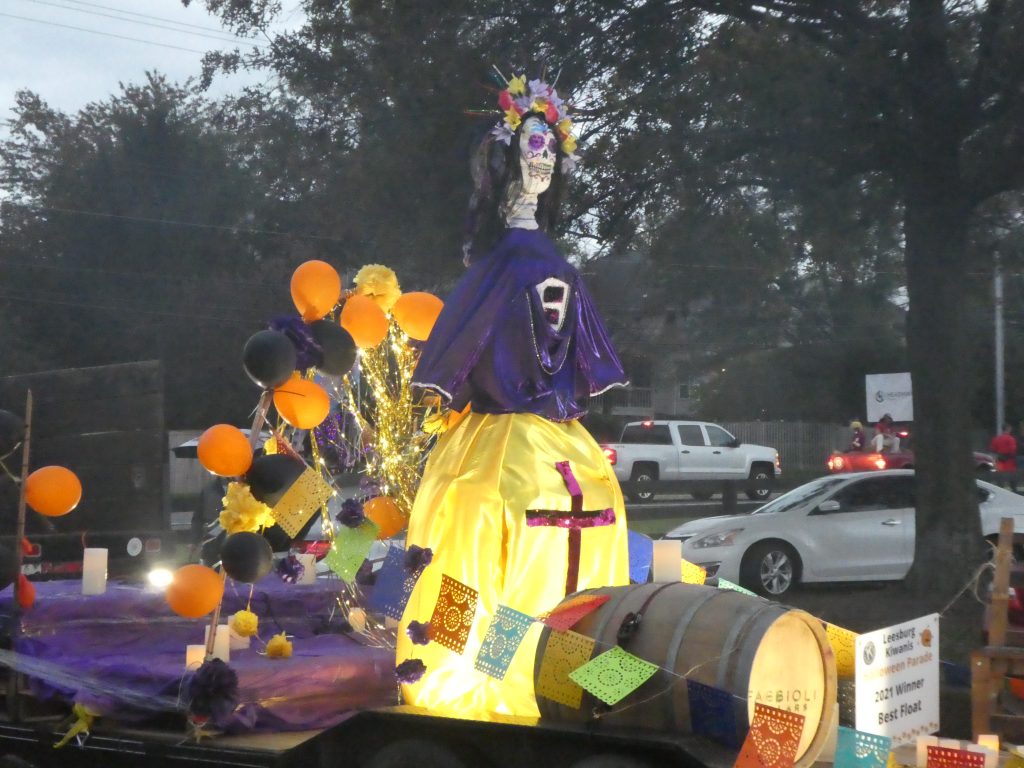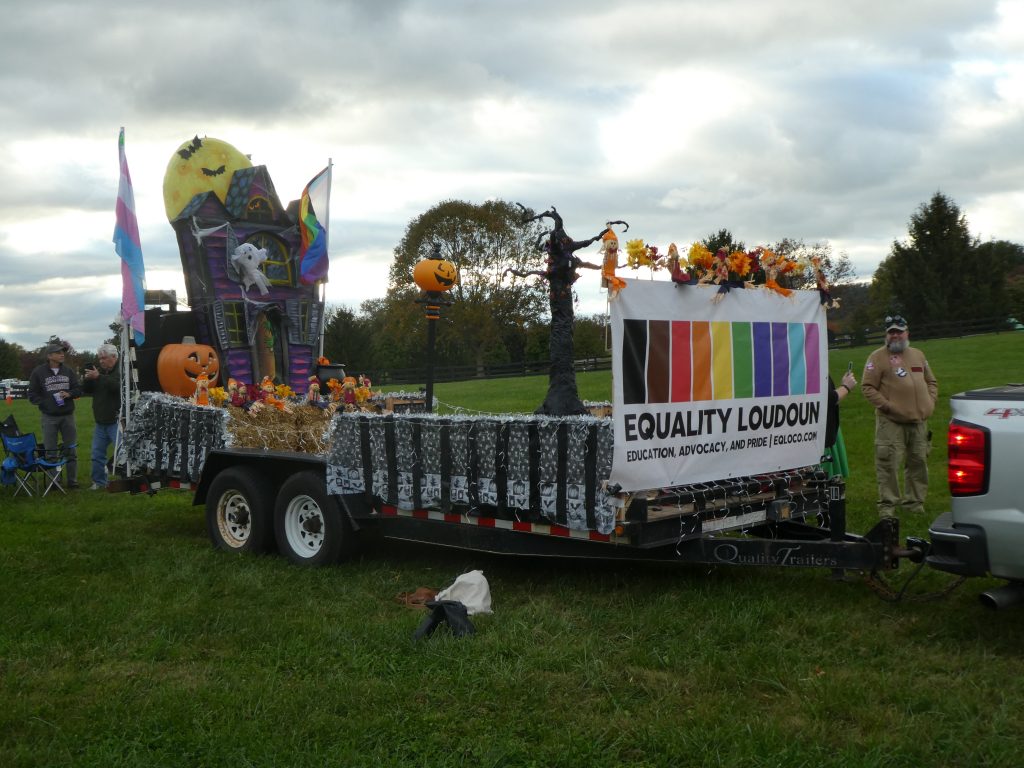 Before and during the parade Ashburn's School of Rock performed for the crowd. And Ghostbusters from Charles Town, West Virginia traveled to Leesburg to protect the parade from spirits (none sighted).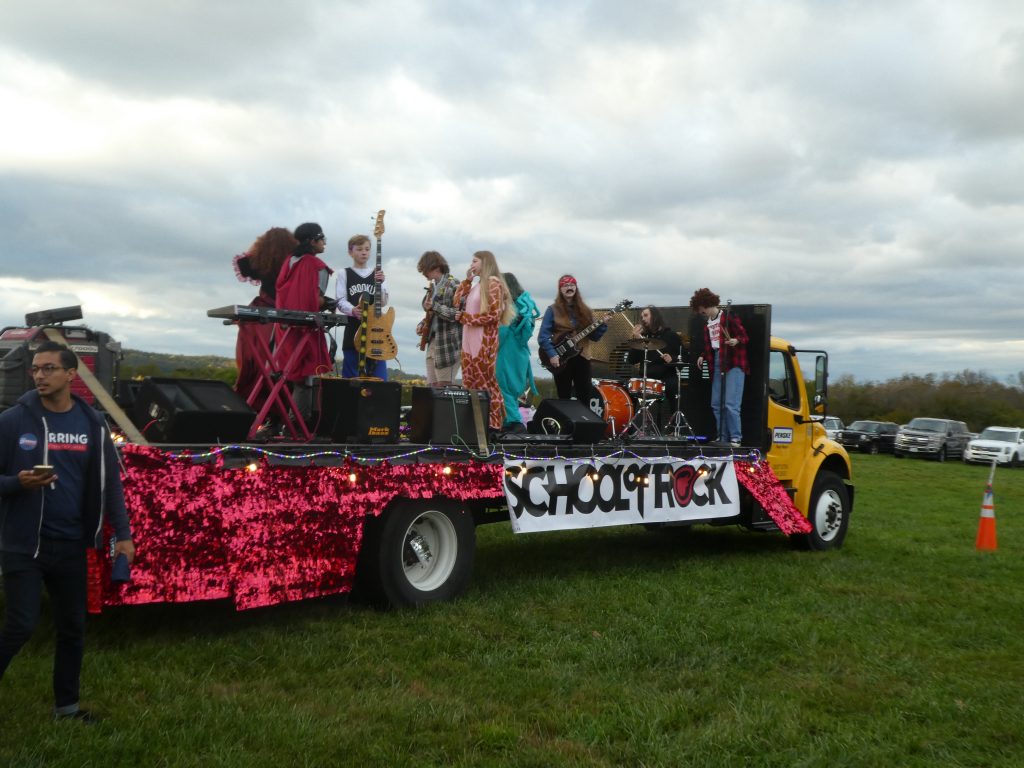 Our children's costume contest attracted more entries this year. See our dedicated page for pictures.
We hope to see you next year for another entertaining Halloween parade!