Kiwanis Club of Leesburg, Virginia
Upcoming Club Events (Please ignore the dates on the calendar below)
Please send me a message if you would like to attend and learn our Kiwanis Club and what we do. Visitors are welcome. For an invitation or to RSVP, please email us at [email protected] or [email protected] Please ignore the calendar info at the bottom right. May 4th, May 25th, and June 1st are the next meeting dates.
We will have our next club meeting on Thursday, June 15th at 102 N King Street in Leesburg. Todd Goldian, Director of Community Outreach and Fundraising from ECHO will provide information about his nonprofit and everyone it helps as it empowers people with disabilities in the Loudoun community.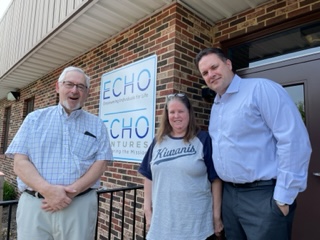 In July, we will have a club meeting on Thursday, July 20th at 120 N King Street in Leesburg. Please contact us for information on how to join us.
Our next service project is an interclub on Saturday, July 15th from 9am-12 with Tyson's Kiwanis at JK Community Farm in Purcellville. Sign up at https://www.jkcommunityfarm.org/get-involved/volunteer-registration by choosing the date, Saturday, July 15th. There are 50 spots available for both Kiwanis and the public, so it will fill on a first-come first-serve basis.
Upcoming Key Club Event: 6/3 Walking for Water 5K. This project supports several countries by funding wells for communities so that the people can travel shorter distances to provide water for their families. Join the event either in person or virtually by signing up at the link on www.wisdomspring.org. (Independence Key Club)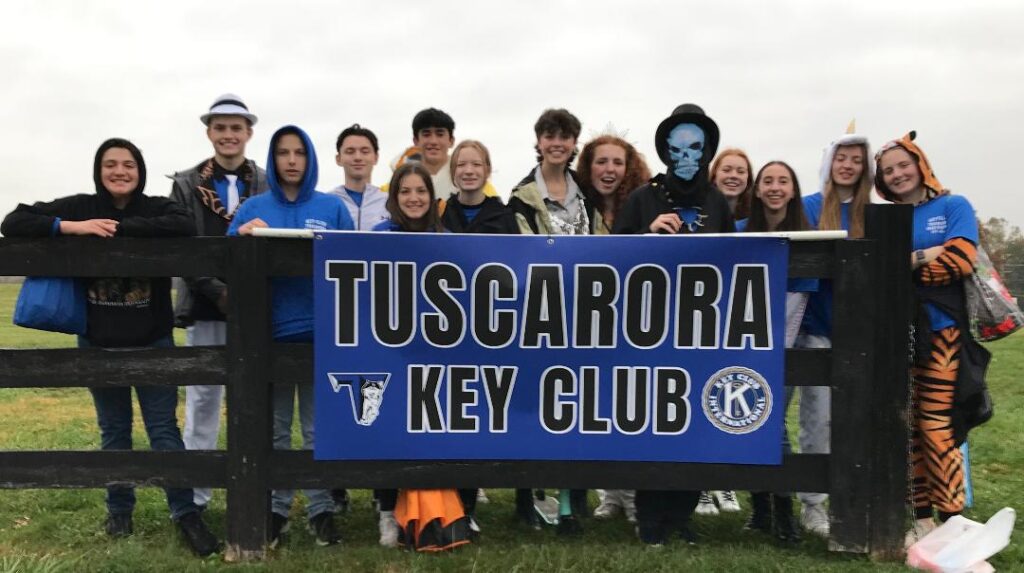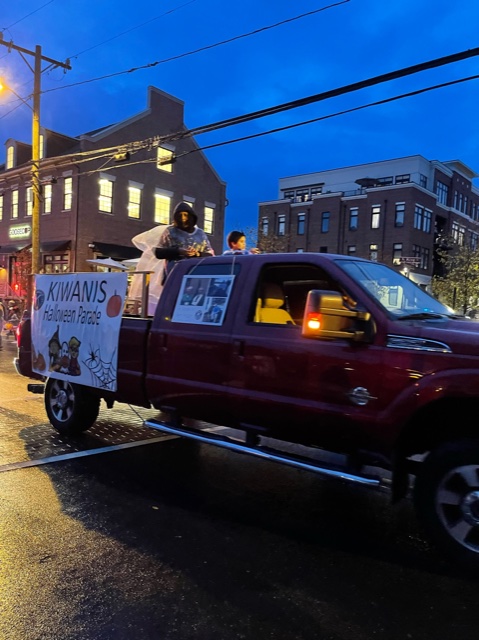 Founded by local business leaders in March 1957, our organization of passionate volunteers–business people, professionals, government workers, moms and dads, and retirees–serves Loudoun County one child and one community at a time.
We are best known for sponsoring the annual Halloween parade held in Leesburg since 1957.
We sponsor Key Clubs in 9 Loudoun County high schools. Students run these service leadership programs under faculty supervision, providing much needed community service by sponsoring projects that benefit their schools and the community at large, while receiving valuable leadership training and experience.
Community service is a big part of Kiwanis—we truly serve the children of the world, beginning in Loudoun County. In our decades of service, we have supported many different organizations. Our club most recently has locally supported INOVA Loudoun Hospital's pediatric units, Women Giving Back, Loudoun Hunger Relief, Mobile Hope, Backpack Coalition Foundation, and youth projects. At Christmas, we wrap presents for Mobile Hope to ensure a fun holiday for kids in the community.
Our reading initiative to help underserved children in the county has taken multiple routes to provide books and reading strategies for kids and their families. We have passed out over 800 books to kids at Head Start/STEP, National Night Out, the 4th Annual Latina Fiesta, INMED, the Arc of Loudoun, and in little free libraries. We believe every child has the to enjoy age-appropriate books of their own.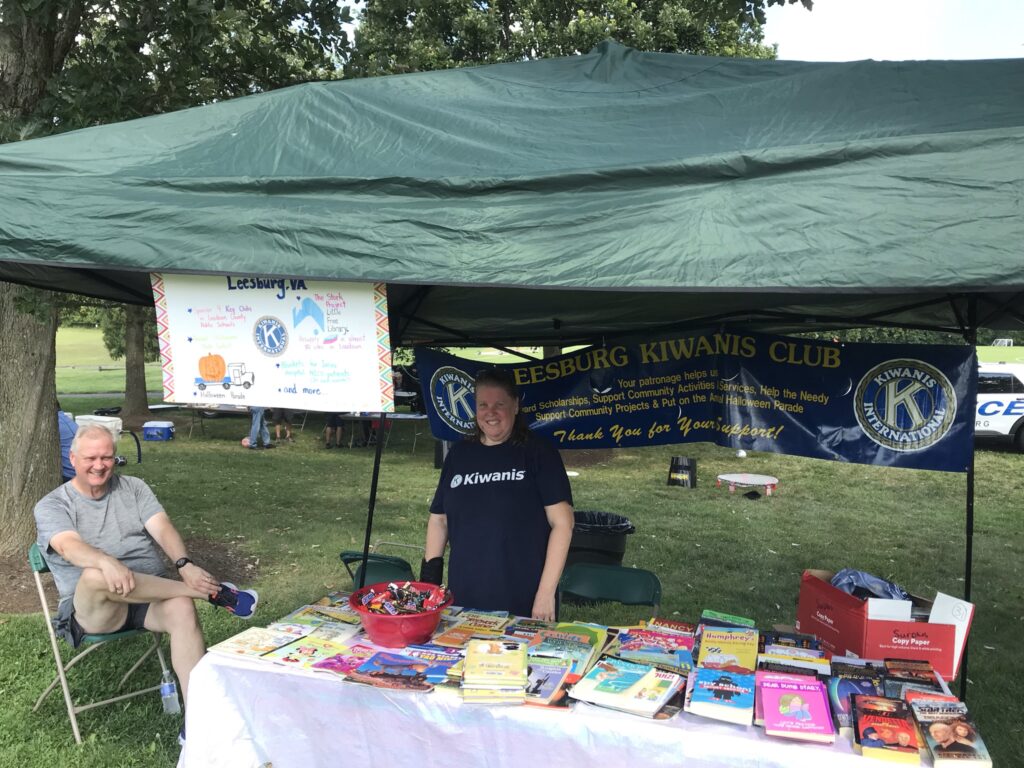 What is Kiwanis?
No, we are not an airline (that's Quantas). We are a service organization that helps kids. Here is a quick video that explains what Kiwanis is.
Interested in learning more? Check out Kiwanis International or please contact us directly for more information and to join our Kiwanis club.