Kiwanis Club of Leesburg, Virginia
Upcoming Club Events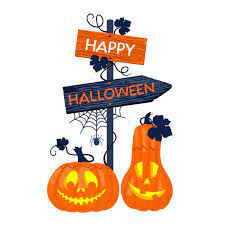 The Kiwanis Club of Leesburg is excited that the 67th Leesburg Kiwanis Annual Halloween Parade will be held on Tuesday, Oct. 31, 2023 at 6pm. Come out to King Street in Leesburg to watch the parade participants celebrate the spirit of Halloween. We are pleased to announce that Grand Marshal for this year will be Leesburg Police Chief Thea Pirnat. Police Chief Pirnat has the distinction of being the first female to hold that role in the history of Leesburg, and the Kiwanis Club would like to recognize her for that achievement.
Please contact the club for a parade registration form or use the contact info on this website. We are accepting entries for the parade from individuals, businesses, non-profit organizations, community helpers, and more.
Meetings
In Oct., we will have a club meeting at 7:00pm on Thursday, October 5th at Jasmine Restaurant at 110 SE in downtown Leesburg. We will install our officers elected for the 2023-24 Kiwanis year, and we wish Karen Rybicki, Kiwanis Club of Leesburg President, the best in her new role for the club.

The club would like to thank, Kim Woodward, the founder of Write Insights, LLC which offers graphology services for personal and professional uses on Sept. 21st. She gave an amazing presentation on how to look at handwriting samples to see hidden feelings behind them. She also spoke about the differences between European and American perspectives on graphology.
Please send a message if you would like to attend and learn about our Kiwanis Club and what we do. Visitors are welcome. For an invitation or to RSVP, please email us at [email protected] or [email protected]. We added a new calendar and are updating events as we go. October 5th and 19th are the next meeting dates.
Our next interclub opportunities are with Fairfax Kiwanis Club at East Wind Restaurant on Tuesday, Oct. 3rd at 6pm, Mount Vernon Kiwanis Club at Belle Haven Country Club at 6, and Alexandria Kiwanis Club at noon at Northside 10 (hybrid). It's time to celebrate the start of the 2023-24 Kiwanis year.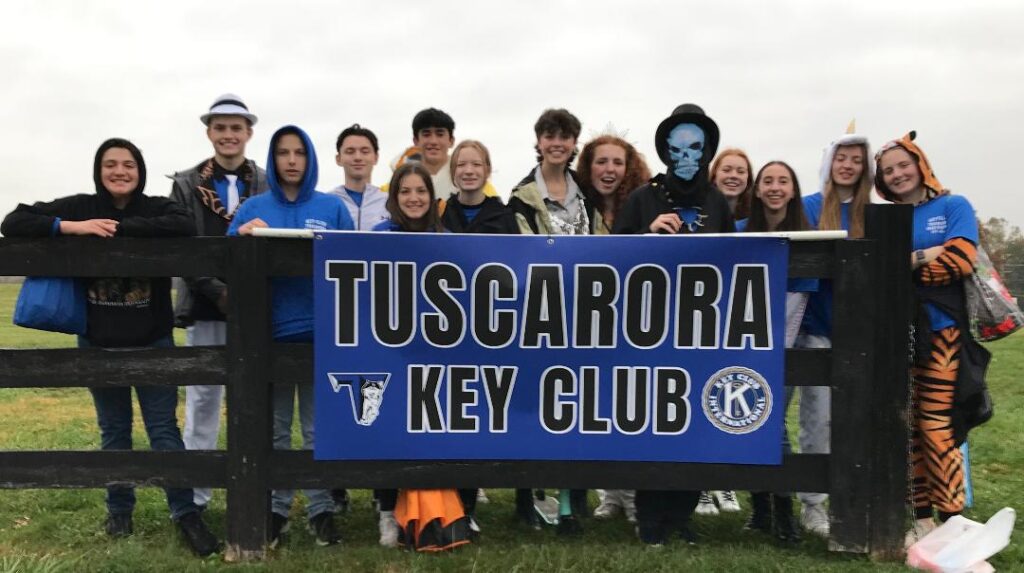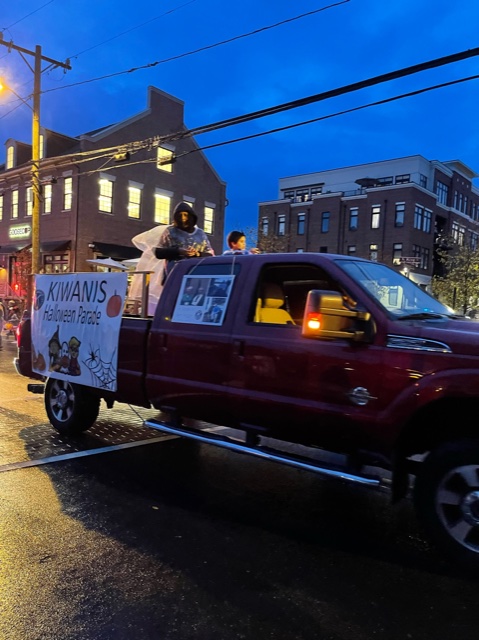 Founded by local business leaders in March 1957, our organization of passionate volunteers–business people, professionals, government workers, moms and dads, and retirees–serves Loudoun County one child and one community at a time.
We are best known for sponsoring the annual Halloween parade held in Leesburg since 1957.
We sponsor Key Clubs in 9 Loudoun County high schools. Students run these service leadership programs under faculty supervision, providing much needed community service by sponsoring projects that benefit their schools and the community at large, while receiving valuable leadership training and experience.
Community service is a big part of Kiwanis—we truly serve the children of the world, beginning in Loudoun County. In our decades of service, we have supported many different organizations. Our club most recently has locally supported INOVA Loudoun Hospital's pediatric units, Women Giving Back, Loudoun Hunger Relief, Mobile Hope, Backpack Coalition Foundation, and youth projects. At Christmas, we wrap presents for Mobile Hope to ensure a fun holiday for kids in the community.
Our reading initiative to help underserved children in the county has taken multiple routes to provide books and reading strategies for kids and their families. We have passed out over 800 books to kids at Head Start/STEP, National Night Out, the 4th Annual Latina Fiesta, INMED, the Arc of Loudoun, and in little free libraries. We believe every child has the to enjoy age-appropriate books of their own.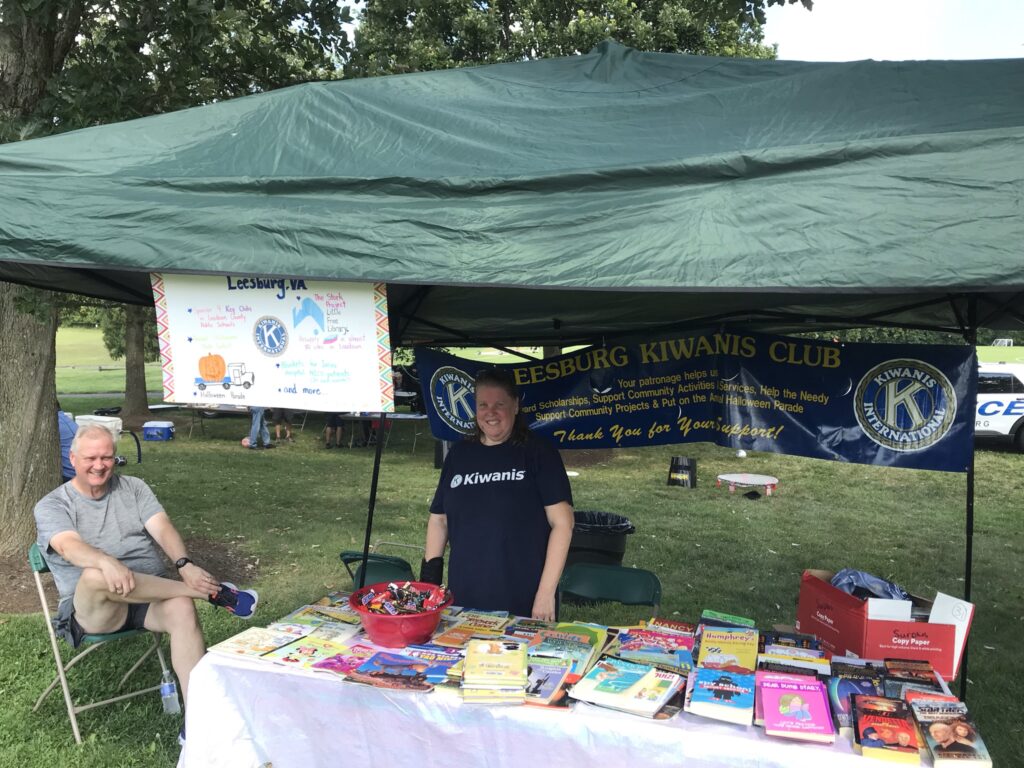 We would like to thank Todd Goldian, Director of Community Outreach and Fundraising from ECHO for providing information about his nonprofit and everyone it helps. ECHO empowers people with disabilities in the Loudoun community by providing them work and daily opportunities to interact with others.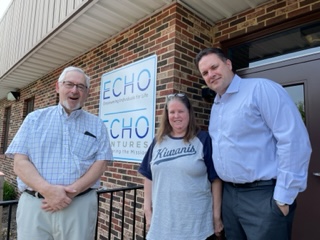 What is Kiwanis?
No, we are not an airline (that's Quantas). We are a service organization that helps kids. Here is a quick video that explains what Kiwanis is.
Interested in learning more? Check out Kiwanis International or please contact us directly for more information and to join our Kiwanis club.