2021 Halloween Kids Costume Photo Contest
Let's celebrate Halloween together. Let's see your children show off their costumes.
The Leesburg Kiwanis are proud to sponsor this second annual contest for all children residing in Loudoun County.
Photos will be judged in the following categories: Most Original Costume (child 10 and under, child 11-17), Best Costume, and Best Costumed Group. All children must be under 18 years of age. Deadline for submitting entries is November 2nd.
Prizes will be $10 gift cards mailed to the winners of the 3 individual categories and $20 for the group entry.
To apply, please email us at leesburgkiwanis@gmail.com with the child(ren)'s name(s), Loudoun County address, age(s). Feel free to also post the photo to our Facebook page @LeesburgKiwanis or let us do it for you.
Club members will vote on prize winners at our meeting on November 4th and announce the results on the 5th. Decisions of the club are final.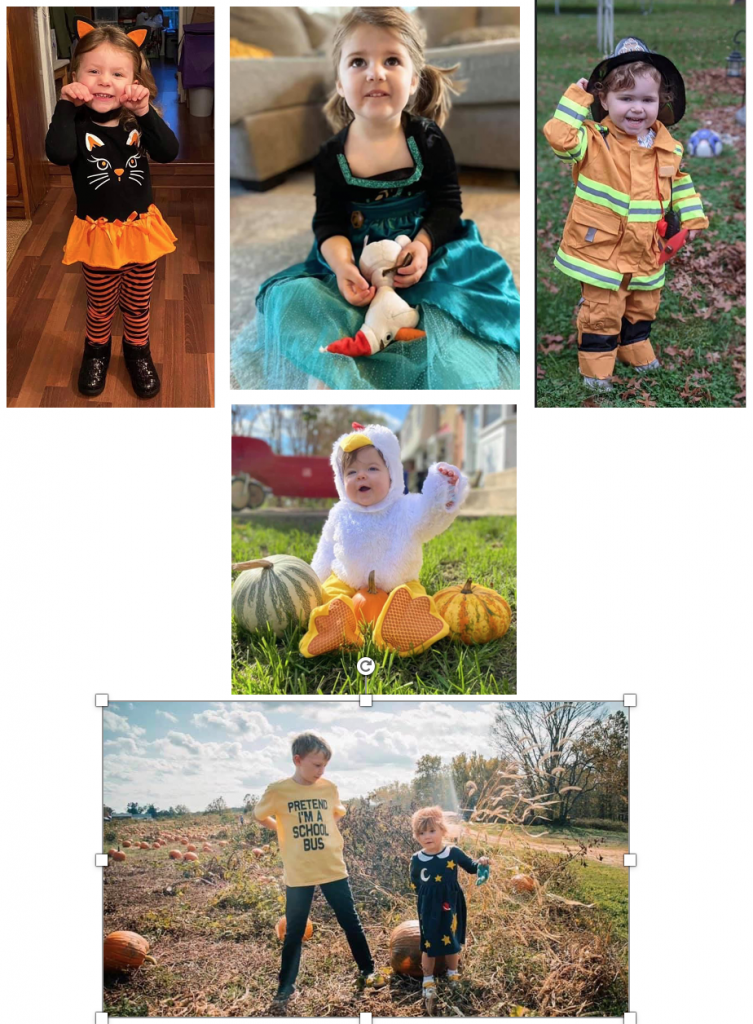 Submittal of photos is consent for the club to publish them on our Facebook page and website.
We look forward to seeing your entries.